Christmas is just around the corner, which means closures to relax and unwind from another crazy busy and full-on year!
Please see our office shutdown dates and order/delivery cut-offs below to ensure your order is delivered and installed within your project's deadlines.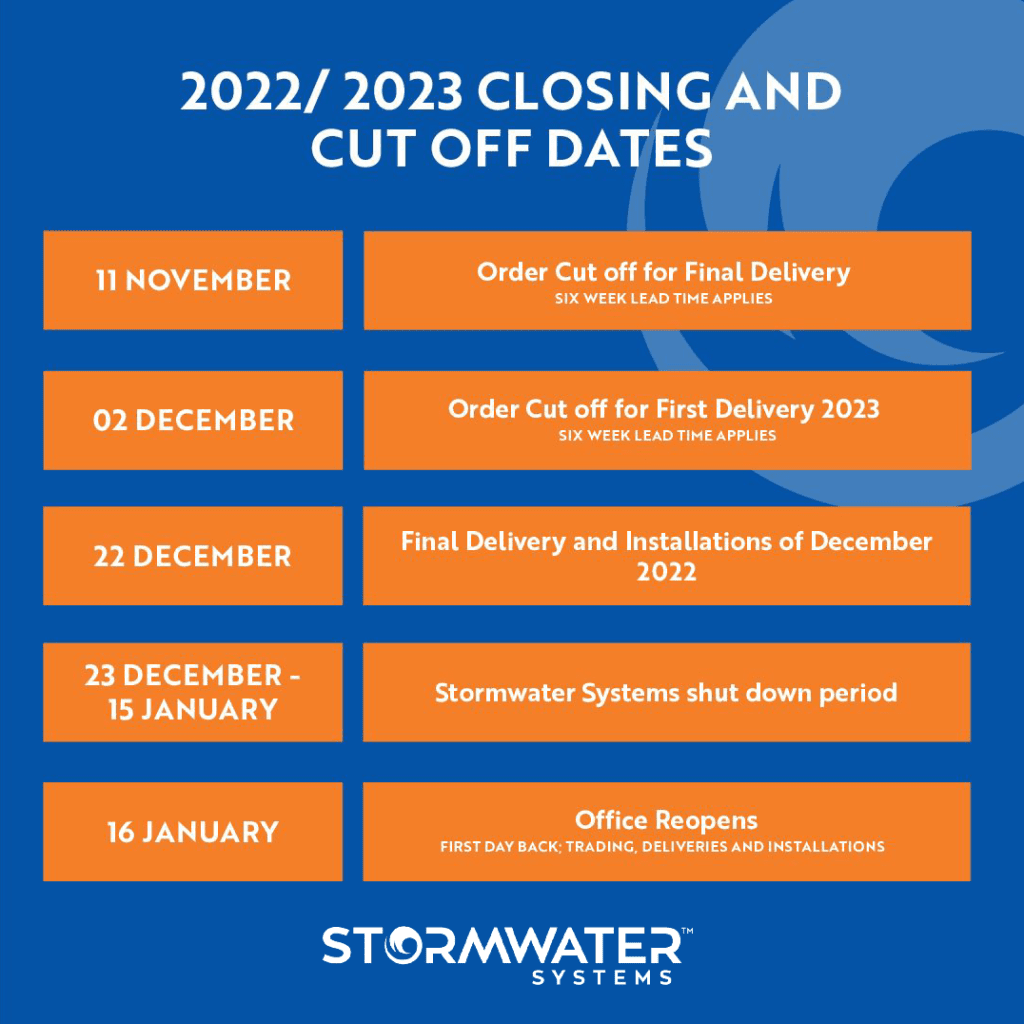 Questions? Contact our friendly team today for help.