Our recommendation is that you work with your architect or engineer to identify the number of pods needed in your concrete waffle slab to make the most of your stormwater management system.
The blocks have been designed to fit precisely in place of traditional insulation blocks so they are easier to measure, install, and plan.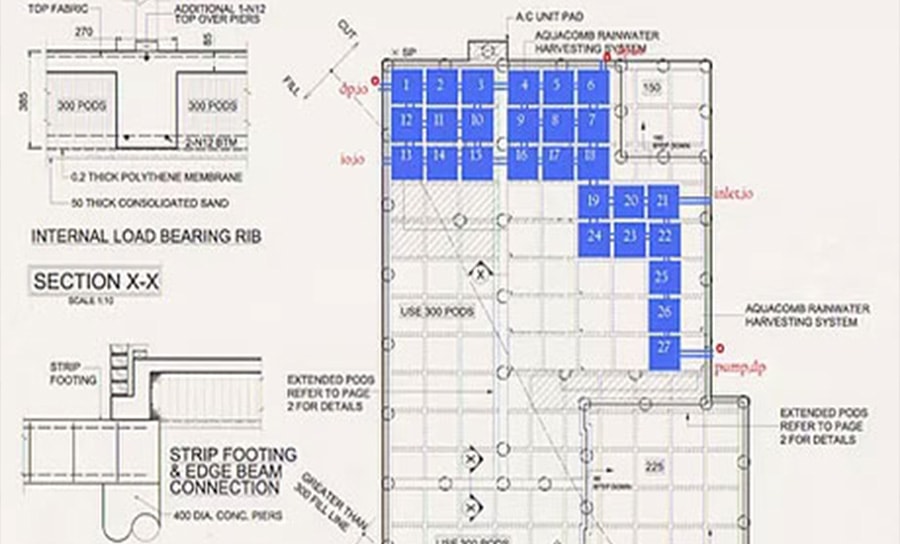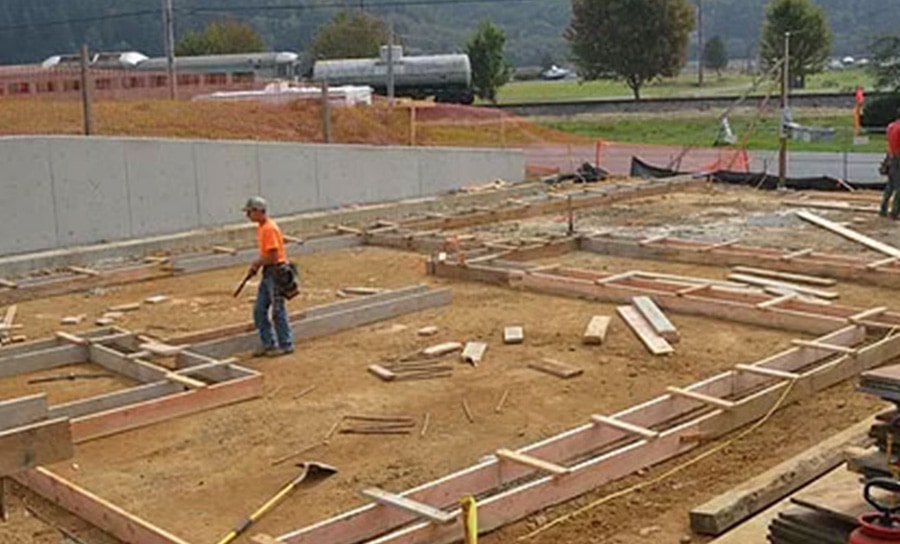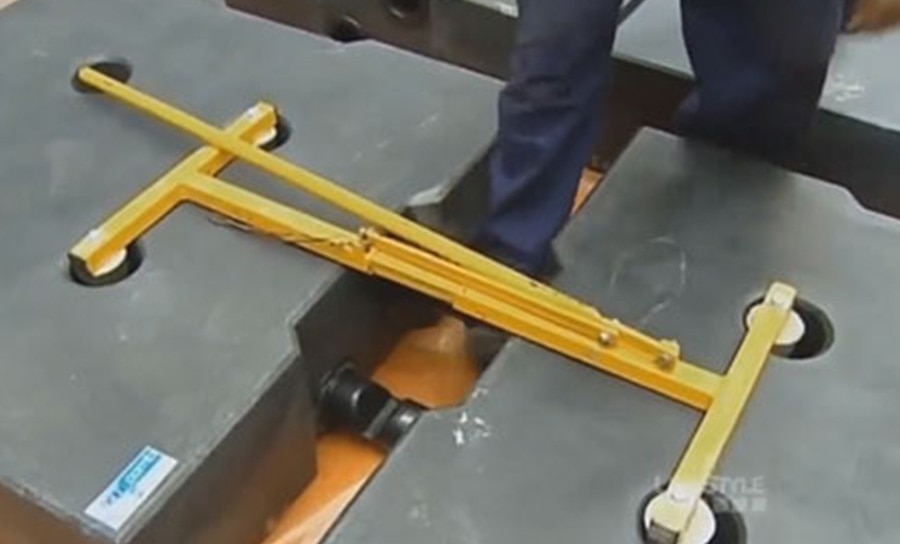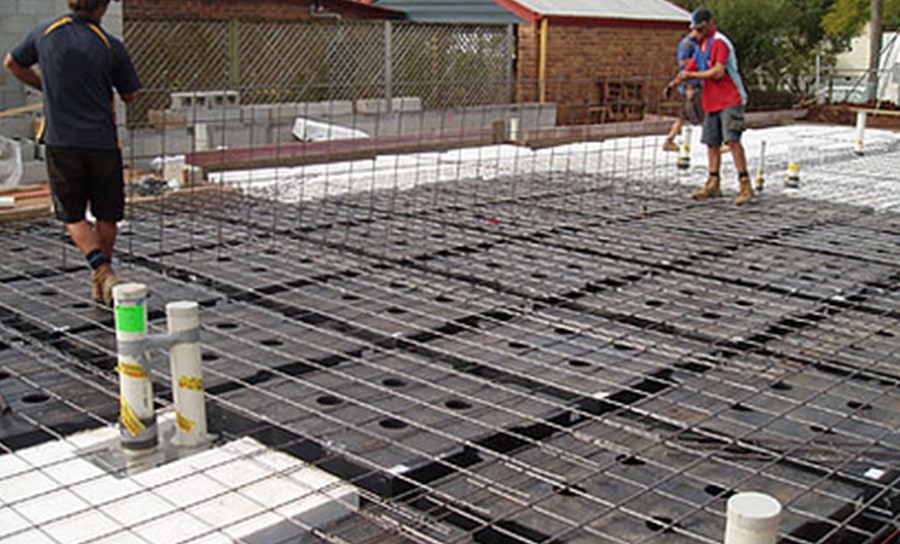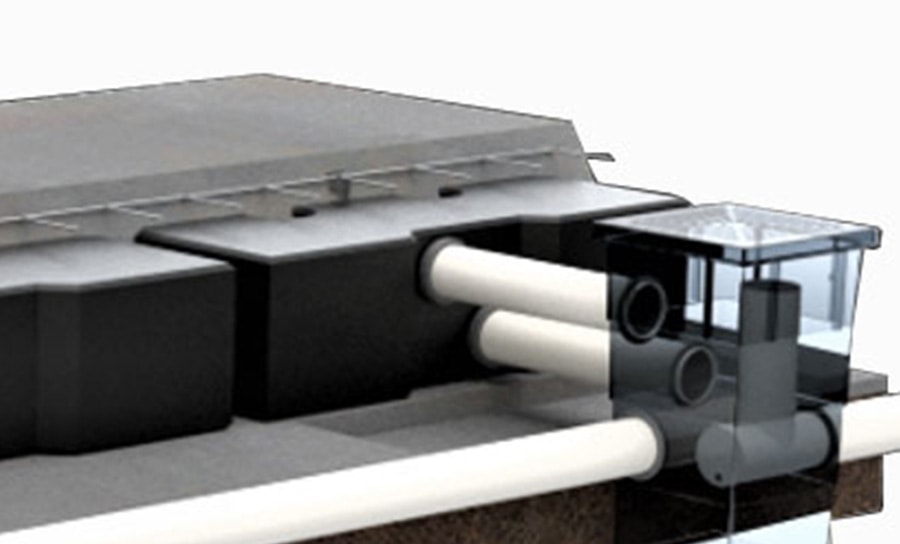 Work on the property is carried out just like any other construction or renovation. In preparation for the concrete slab, dirt needs to be levelled and a moisture barrier or levelling aggregate may be used. The internal piping is installed per the architect's plans, and the slab is boxed up.
After all the prep work is complete, it is time to start placing the pods. One by one, they are placed and assembled using a specially designed tool.  Styrofoam blocks are used in places where a whole Aquacomb® cannot fit.
Following the fitting and installation of the Aquacomb® and styrofoam, the steel reinforcing is installed and fixed. In the final stage of installation, concrete can then be poured over and levelled. The underground water tanks for your water are now invisible!
Once the slab has dried and the framing has been installed, this occurs. The plumber can install the discrete pipes and pump systems for the Aquacomb® when they come to install piping for the house.
For stormwater detention, the gutters are connected to the intake ports through a leaf trap and then the outlet is connected to the stormwater connection on the property. Our pump is required when rainwater is installed for retention before it can be brought into your home.
Construction material – Polyethylene
Plastic thickness – Average 5mm walls
Seal material– EPDM
Load capacity – 2 Tonne UDL
Seal type – Kinetic double acting
Interconnecting pipe material – Polypropylene
All Aquacomb® pods are made from 100% virgin polymer, meaning all tanks are potable.
BRANZ-certified Products and Systems