Although there were many great achievements last year, we all know it wasn't the best year.
We want to put the past behind us, and make 2021 an epic year of growing and supporting your business!
We're doing this by incerasing our product range, number of staff, installations, approved installers, and lessening our impact on the environment!
We have some very exciting announcements coming up so be sure to look out over the next few months!
We hope you all had a safe and restful holiday and are already getting into 2021, The Stormwater Systems Team!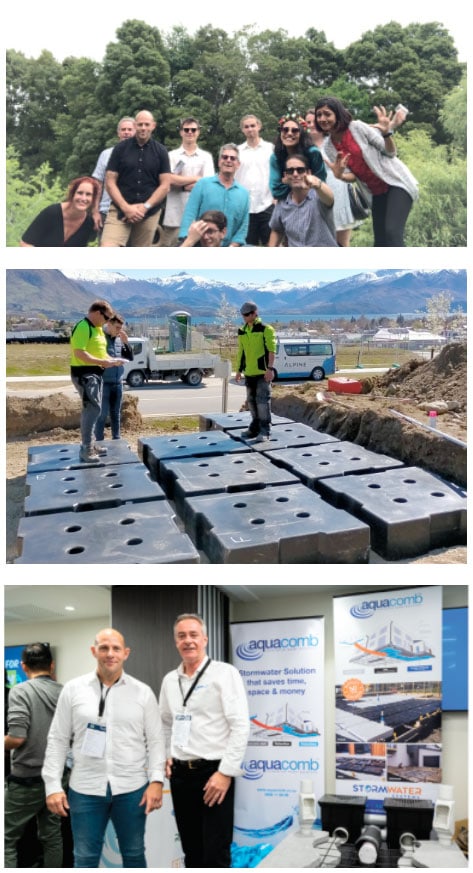 We are looking for great people to join our team for this year. If you're looking for a new role with a team that is positive, fun, innovative and rewards success, get in touch!
NORTH & WEST AUCKLAND TERRITORY MANAGER
INSTALLATION & SERVICE PLUMBER/DRAINLAYER